Kafka is simple, it is just an infinite file
Conference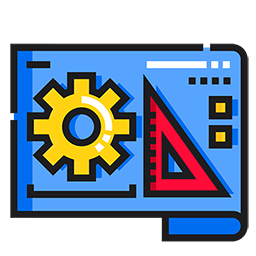 We will discuss how to write to and read from an infinite file in a manageable time frame.
Scheduled on Friday from 11:00 to 11:40 in Track 2
Big Data
Apache Kafka
Architecture
---
Miron Brezai
Esolutions Grup
Miron Brezai is Chief Software Architect @ eSolutions. With extensive experience in software development, Miron is designing custom software solutions on cloud infrastructures and microservices architectures. He is also senior trainer at eSolutions Academy, delivering trainings in: Java, Design Patterns, Spring Framework, Clean Code, and Reactive Programming.