Filbo aims is to bring the joy of being an entrepreneur front and center and give back the freedom of creativity. The first use-case that Filbo is set to solve is getting a business"/>
Designing a Real-World Clean Architecture - Lessons Learned building Filbo
Conference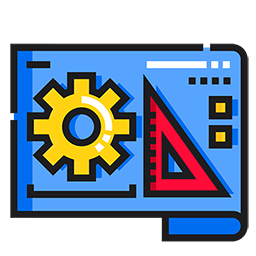 Filbo aims is to bring the joy of being an entrepreneur front and center and give back the freedom of creativity. The first use-case that Filbo is set to solve is getting a business loan in under 24hrs for Small and Medium Enterprises
To achieve this, the Filbo team have started to build a new technology platform in 2020, which went live in Oct 2020.
The Filbo platform is a distributed system built natively on the Azure Cloud. It is comprised of many services, following Domain Driven Design principles and a Clean Architecture philosophy.
Adrian will present the idea behind the Filbo product, the Filbo Architecture, technical decisions that were made and some lessons learned.
Scheduled on Friday from 14:00 to 14:40 in Track 1
Software Development
Cloud Native Applications
Architecture
---
Adrian Nasui is Chief Technology Officer at Filbo, Romanian Fintech dedicated to small businesses. 14 years experience in building software & products. Previously held a Technical Lead role at EY's Innovation Lab in Bucharest & Technical Lead role for Everymatrix's GamMatrix core engine. Master's degree in IT Security from The Bucharest University of Economic Studies.
Areas of expertise:
Building software & products, involved in architecture, design, development and release of software and solutions.
Implementing complete software development life-cycle using Agile principles.
Cloud Architecture – Leveraging cloud technology for obtaining flexible and scalable solutions.
Integrating and implementing digital transformation initiatives & efforts to streamline and modernize an organization's processes.