Rafael Benevides – Speaker interview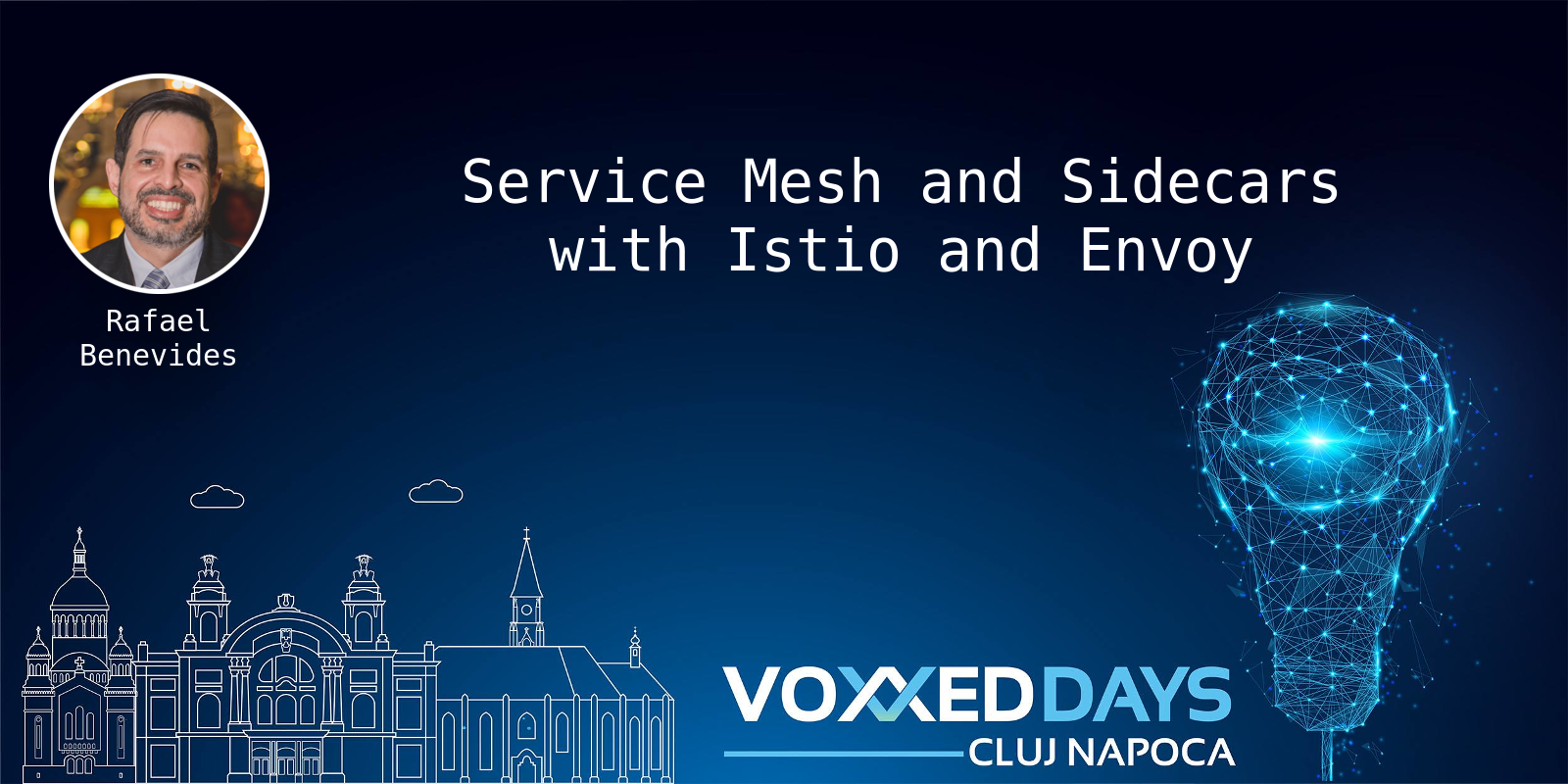 Rafael Benevides is a Director of Developer Experience at Red Hat. In his current role he helps developers worldwide to be more effective in software development, and he also promotes tools and practices that help them to be more productive. He worked in several fields including application architecture and design. Besides that, he is a member of Apache DeltaSpike PMC – a Duke's Choice Award winner project. And a speaker in conferences like JUDCon, TDC, JavaOne and Devoxx.
Q. Tell us a bit about yourself. What are your hobbies and interests?
Although I love everything related to computers, my hobby are motorcycles, and flying RC airplanes and drones.
Q. Why did you select this topic for your session at Voxxed Days Cluj-Napoca 2018?
Service mesh is a hot topic. It is a fancy way to solve some microservices architectural problems  without writing a single line of code.
Q. Who should attend your session? 
Software developers that are already creating, or are planning to create Cloud Native applications.
Q. What are the key things attendees will take away from your session? 
Although Microservices architecture is not for every company, you can easily solve many of its problems by adopting Istio: Simple and fancy.
Q. Aside from speaking at Voxxed Days Cluj-Napoca 2018, what is the year review look like for you?

 Many news in the IT industry, many conferences and many friends worldwide. I couldn't be happier!
Q. What are your plans for the next year?
Move to Brazil but continue traveling worldwide, and making new friends at every conference that I speak.